Rent a bike in Saint-Palais-sur-Mer
Rent your bikes at the campsite!
Practical, comfortable and inexpensive, the bike rental service at the Les Deux Plages campground in Saint-Palais-sur-Mer makes your life easier. To get around Saint-Palais-sur-Mer, do your shopping, discover the region or practice your favorite sport, opt for bike rental. A simple solution for healthy and eco vacations in the Pays Royannais.
From the VTC to the VTT via the electric bike, take advantage of your vacation to ride the many bike paths that are accessible right outside the campsite. You can reach Royan, La Palmyre and many tourist sites such as Mescher-sur-Gironde, Talmont-sur-Gironde or Mornac-sur-Seudre without your car. Access miles of sandy beaches in a few minutes.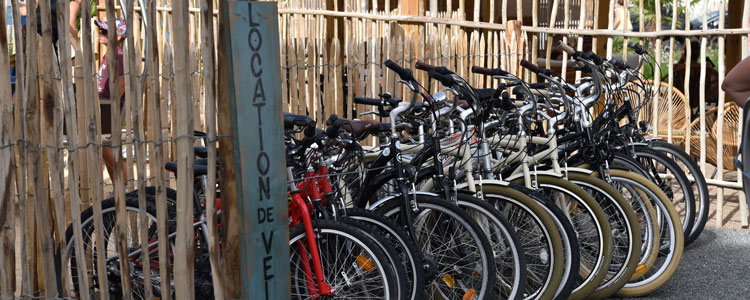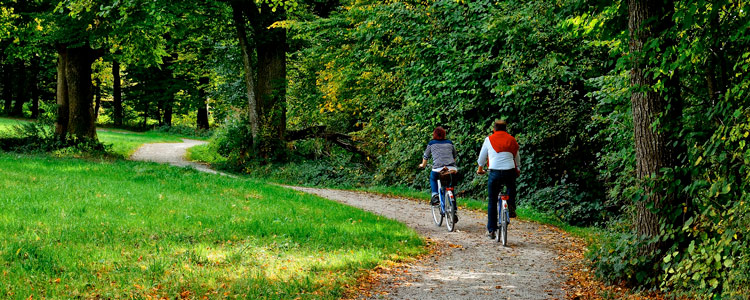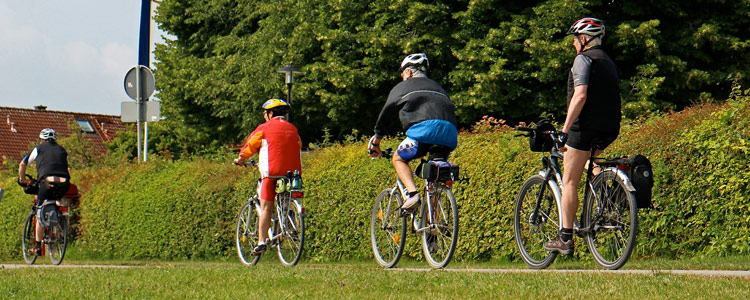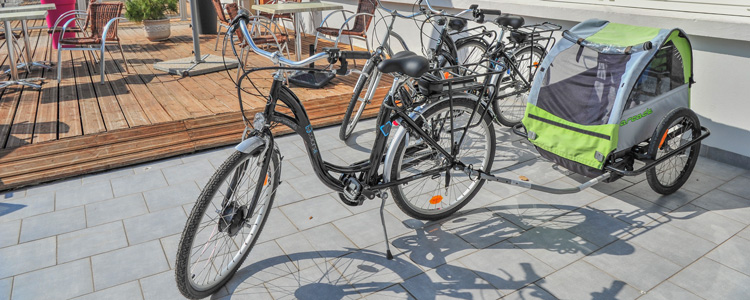 Discover Saint-Palais and its surroundings by bike
The camping Saint-Palais-sur-Mer offers its bike rental service to enjoy the magnificent bike rides all over the Royannais country. Discover the beautiful beaches of the côte de beauté, the post-war architecture of Royan's beach houses and the zoo of La Palmyre.
The campsite's bike rental service also offers child-friendly bikes as well as child seats so the whole family can enjoy the joys of bike touring.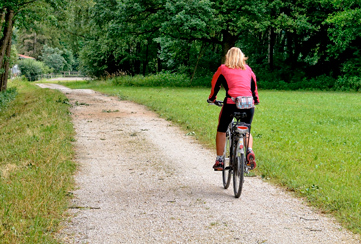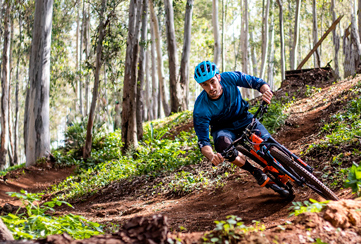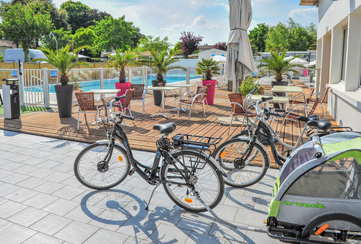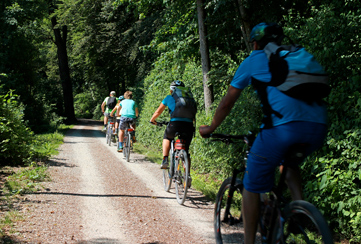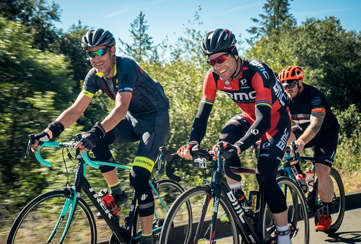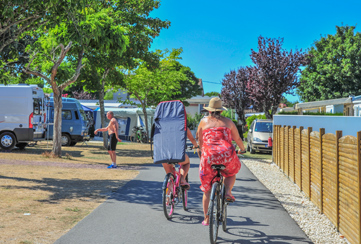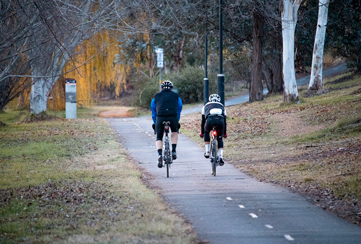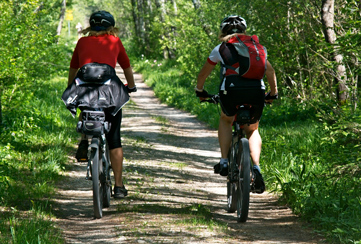 In Saint-Palais, your camping vacation is all about cycling
Numerous bicycle paths make Saint-Palais a very attractive seaside resort for bike enthusiasts. From La Tremblade, on the banks of the Seudre, to the Pont du Diable, on the edge of Saint-Palais, a bike path will take you through a spectacular coastline with preserved fauna and flora.
The bike enthusiasts will find hiking routes between land and sea, through the state forest of La Coubre.
Sporty rides or discovery rides, your vacation in Saint-Palais can be under the sign of cycling, in complete tranquility.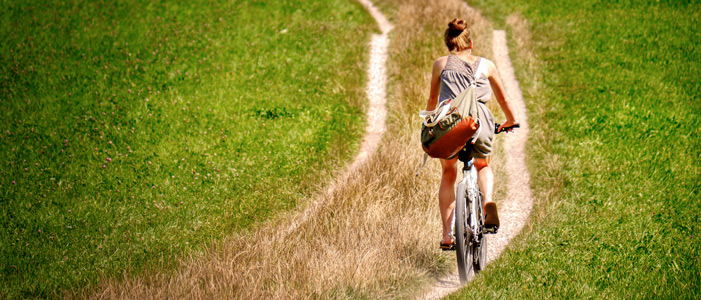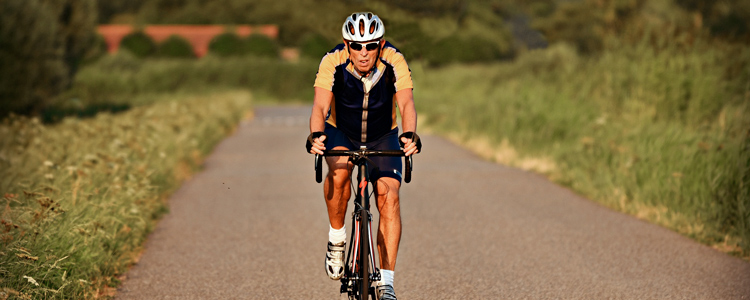 Our animations and our pool