Rent a site in Saint-Palais-sur-Mer
Range of sites in Saint-Palais-sur-Mer
What could be more pleasant than camping near the center of Saint-Palais-sur-Mer near Royan for your stay?
By the sea, enjoy your vacation in Saint-Palais with everything at your disposal for a low cost rental. Whether you are in a tent, caravan or motor home, we welcome you on different ranges of spacious caravanning pitches in shaded or sunny grass, with electricity or without electricity, to European standards (10A plug, on loan at the reception), and with a water point nearby. Our caravanning pitches are delimited by hedges from the Royannais country.
Take advantage of all the campsite's entertainment, its water park and the services of our camping Saint-Palais-sur-Mer near Royan in Charente-Maritime.
Our caravanning pitches are designed for a capacity of 6 people, all ages and one vehicle.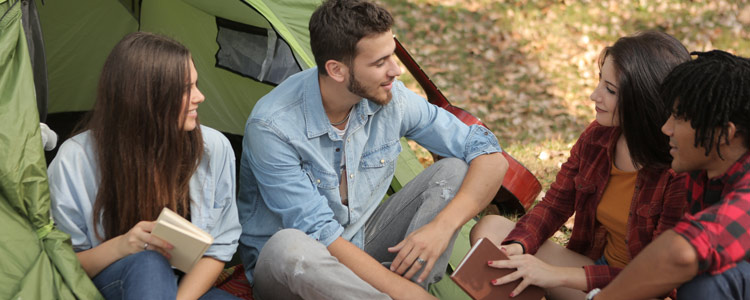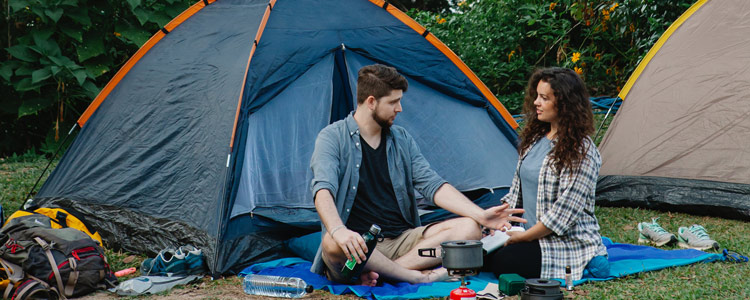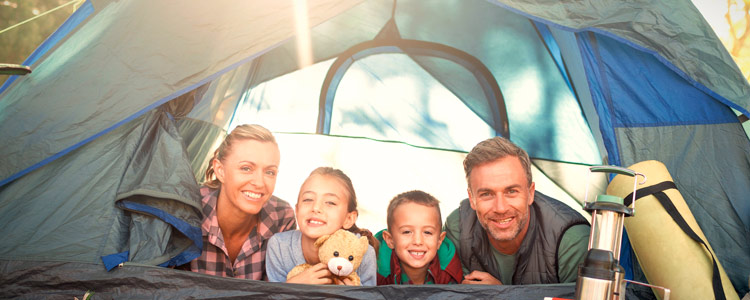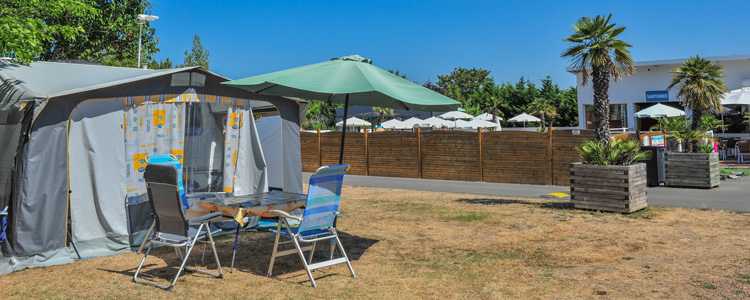 Comfortable pitches in Royan
Our comfortable grassy caravan sites for tents, caravans and motorhomes are spacious, shaded and well-defined. They are large enough to accommodate your vehicle and allow you to settle in the best way. With us no worries about setting up all your gear, like a caravan or motorhome with a large awning.
Trees or natural hedges preserve your privacy at any time of the day in our seaside campsite on the Charente coast.
On our caravanning pitches, you will feel at home on a campsite near Royan. You will be able to stroll, relax and spend happy moments with your family.
The sanitary blocks are regularly maintained and have everything you need during your seaside vacation in Saint-Palais-sur-Mer such as showers, toilets, dish or laundry tubs and a cabin with a bathtub to take care of your baby.
Once your motorhome is on your pitch or after you have settled in your mobile home rental in Saint Palais sur Mer no need to move, you can reach the city center and the beach of Saint-Palais-sur-Mer only 600 m away. Or take the nearby bus line to go stroll to the Royan market, recognized as one of the most beautiful markets in France.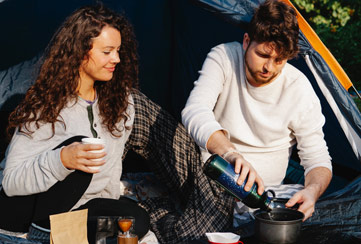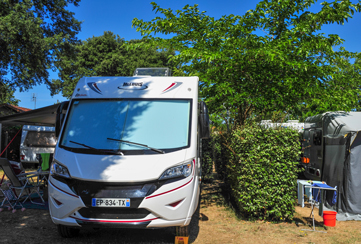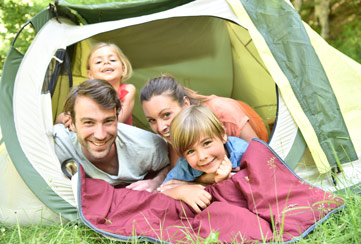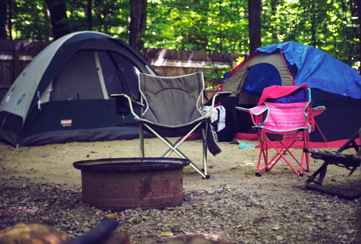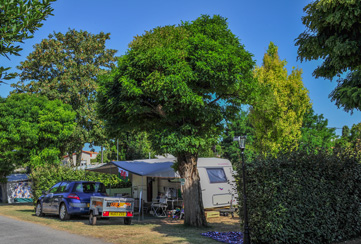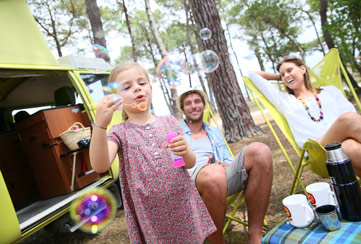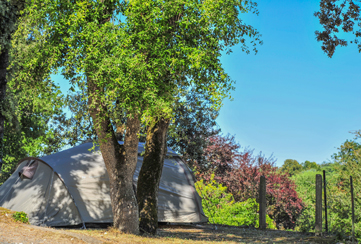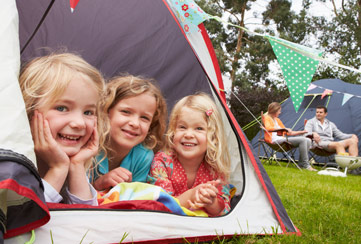 Saint-Palais-sur-Mer RV park
Take advantage of an ideal location for your camping-car. At Camping des 2 Plages you install your camping-car on one of our campsites with trees and delimited by vegetal hedges.
Once installed, you will be able to do everything on foot, the city center of Saint-Palais-sur-Mer is 600 m from the 2 Plages campsite. You will find many shops such as restaurants, bakery, butchery and nice little stores. Every morning you can stroll to the market before spending your afternoons on the beaches of the Pays Royannais in Charente-Maritime. That's why our 4-star campsite is ideal for your motorhome vacations near Royan.
All the caravanning pitches are located in a quality environment. Spacious, shaded and delimited by hedges, they have a surface area greater than 80 m². Pitches equipped with water and with or without electricity are provided to accommodate tents.
The sanitary facilities are renovated, well distributed throughout the campsite and accessible to people with reduced mobility.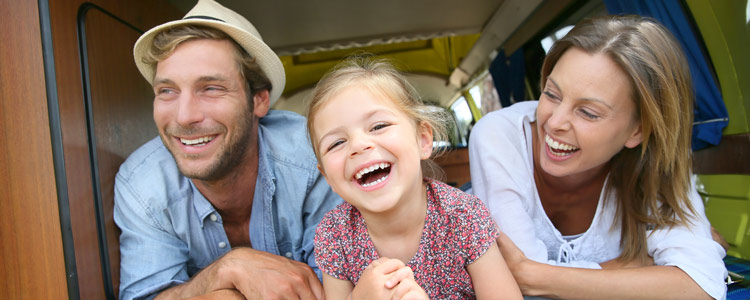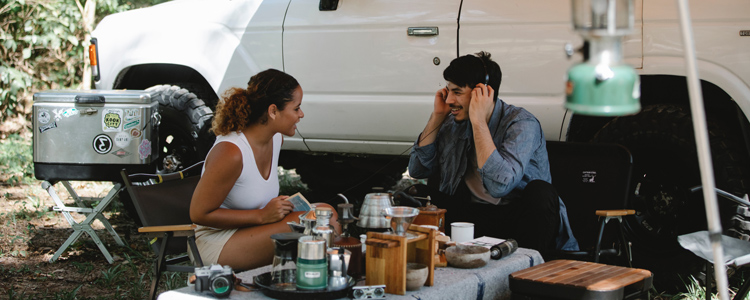 Our mobile homes and our prices